My two most challenging clients, hands down, are my daughter and my niece!.
I originally added these photos to the iheartfaces challenge, but needed to edit it down to just one. But I wanted to repost these as it seems most everyone that stopped by so far enjoyed them. Cali was being super helpful and allowing me to practice shutter priority mode last fall, which turned out to...
The Challenge at i♥faces is "Jump for Joy." I have some fun jumping pictures from when I was practicing shutter priority mode last fall. It ended up being a really fun time for myself and my daughter. We laughed so much and she caught on quick that the dramatic facial expressions made for better jumping...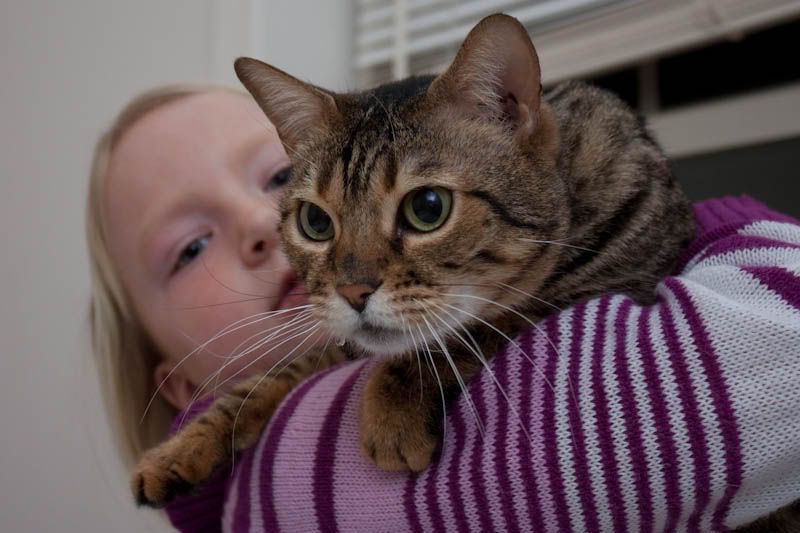 1/29/10 This is Kara, she is our foster Bengal. When she is happy, she drools. 1/30/10 No Pictures this day. I thought since I have no pictures I would look through my photobucket and find an oldie but goodie. I think this was approx September 2004 on the beaches of San Diego. 1/31/10 A shoot...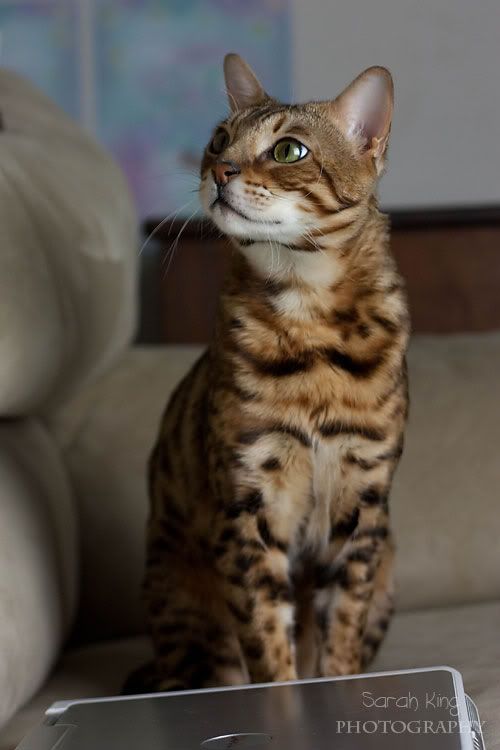 I'm late! hehe It's been a busy week with lots of new things going on. The most immediate is a rally to win a photo contest for a great rescue I volunteer for. Voting starts tonight at midnight and I would be forever grateful to everyone that wouldn't mind taking a few minutes to register...